Buying a business can be complex.
Our expertise and financing can help you close the deal.
Buying an existing business is an efficient way to grow yours or to break into an industry or market. Business acquisition financing can be complex but Eastern Funding simplifies the process with funding tailored to your business whether it is laundry, car wash, grocery, dry clean and more.
Customized Approach
Eastern Funding does not use a cookie cutter approach. We customize financing solutions to the business and the industry within which it operates.
We look beyond your credit score. We take into consideration the business' cash flow, market conditions and lease agreements, your business history and more. With expertise in the industries we cover, we are confident that we can help you get the best acquisition financing options available.
Whether you need financing to acquire a route or laundromat car wash, a grocery store, franchise or other business , we offer solutions designed to help you succeed.
Financing New Equipment in Addition to Your Acquisition.
Obtaining laundromat financing will most may include replacing the machines in the store in addition to purchasing the business. Eastern Funding finances both acquisitions and equipment.
Does your project include SBA 504 financing for or 1031 Exchanges? We can help with those too.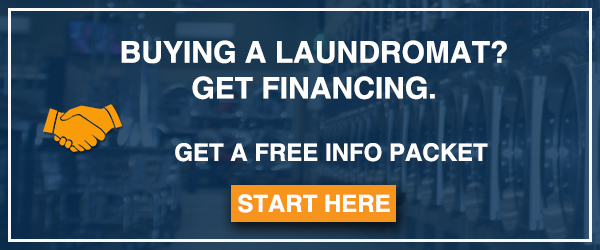 Car Wash Acquisition